If you are visiting my website then I have to say that you are a SMART ATLANTA HOME BUYER. Purchasing a home will most likely be the largest investment that you will ever make in your lifetime. Do not go through this process alone and hire Atlanta Home Inspection to help inspect your metro Atlanta home.
My company was built to assist Atlanta Home Buyers such as yourself. I will pass my knowledge of being a Certified Atlanta Home Inspector and Georgia State Licensed General Contractor to you. How many Atlanta Home Inspectors have built multiple structures from the ground up? I know houses and will soon let you know more about yours.
You will know the property when I'm finished: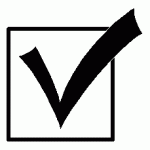 STRUCTURAL: Foundations, Framing, Attic…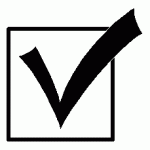 EXTERIOR: Siding, Doors, Windows, Cornice…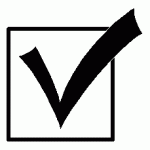 ADDITIONAL STRUCTURES: Decks, Porches, Sunrooms…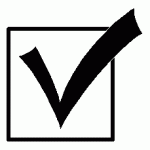 ROOFING: Flashing, Ventilation, Chimneys, Gutters…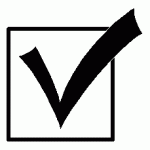 PLUMBING: Toilets, Fixtures, Drains/Supply Lines…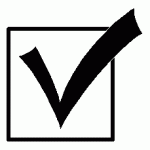 ELECTRICAL: Service, Main Panel, Switches/Devices…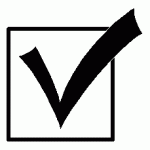 HVAC: Fans, Coils, Safety Switches, Filters…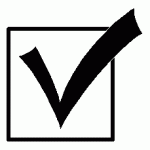 INTERIOR: Ceilings, Walls, Floors, Cabinets, Insulation…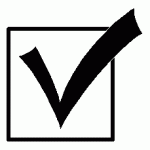 APPLIANCES: Stove, Dishwasher, Microwave, Disposal…
This is just the tip of the iceberg when it comes to all of the components that are in your home.
A polished home inspection report includes digital photos of every deficient item and component that is found at the time of inspection. Please view the sample inspection below to see what your report will look like. Click to view SAMPLE REPORT

Certified by the International Association of Certified Home Inspectors.
I'm a Certified Atlanta Home Inspector by the National Association of Certified Home Inspectors (NACHI). It's the only organization that requires it's members to pass a certification exam to become a member. Other organizations allow candidate membership just for paying dues, but Not NACHI. To be a member of NACHI, I had to pass their Home Inspector's Exam, as well as their other requirements for membership. I've done the hard work and earned the seal you see above. Click the seal to verify my status.
I guarantee you will not be disappointed….and that is a promise from me personally.
Matthew Thoroman
Certified Home Inspector.